Nylynn Welcomes Asteri Glow
Asteri is dedicated to providing 100% vegan, natural, and clean skincare products, staying true to Nylynn's mission that began in 1984. We take pride in offering their exceptional products, which we are confident will bring nothing but absolute delight to you and your skin.
Asteri
All-Natural, All The Time | Formulated with gentle yet powerful ingredients distilled from nature. Always safe for you and your skin, to help you look and feel your best.
Best Sellers
Our favorite tried and true products that customers love too!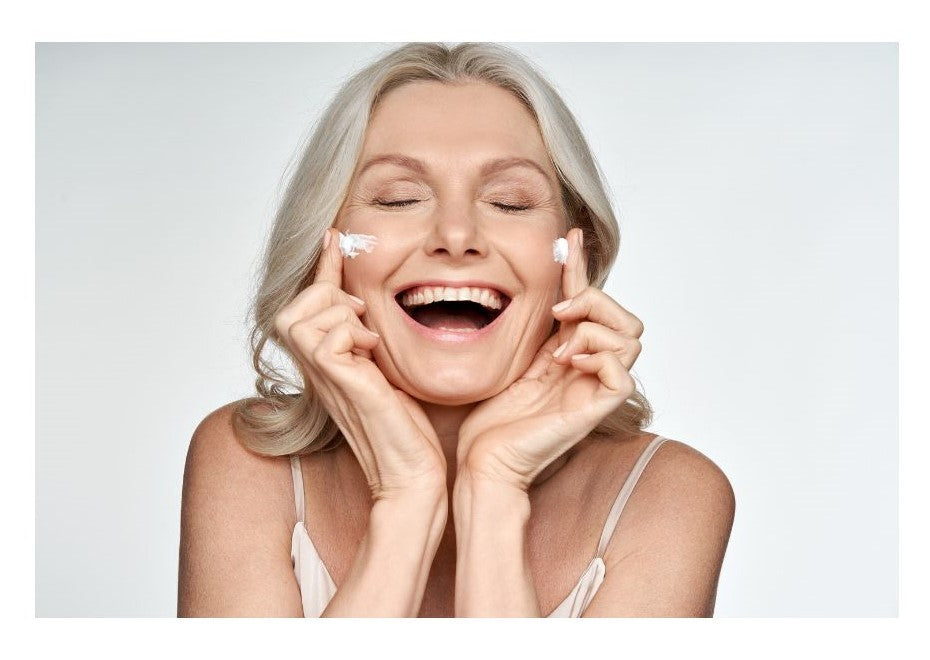 Hydration for all skin types
From lightweight oil free day creams and serums to rich, nourishing night creams, we've got you covered day and night.
Shop now
Extend your professional treatments
Find everything you need to maximize your professional beauty treatments so you can keep that after spa glow.
Learn More